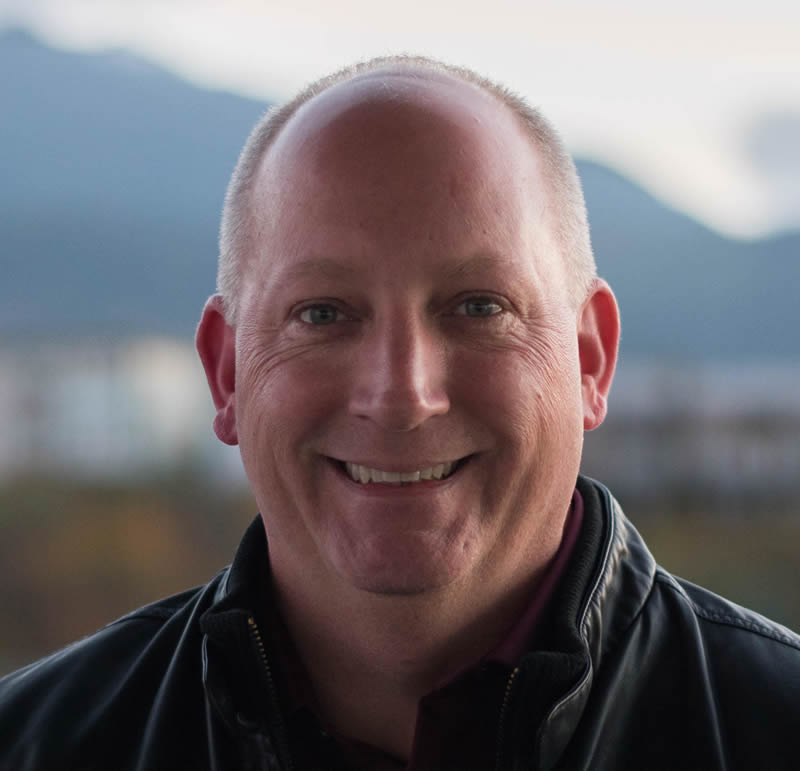 Matthew Rainwater
Founder / President
Matthew saw the need for this non-profit organization because there are almost 40,000 homeless veterans living in the United States. That is 40,000 too many. These are not numbers but men and women that have put their lives on the line in order to protect this great country of ours. They deserve to be treated better, and Matthew has vowed to do whatever he can in order to make that happen. Matthew is a veteran himself (having been in the U.S. Army from 1988-1996), and he comes from a long line of veterans. His youngest daughter is currently on Active duty with the Marines. After separating from the Army in 1996, Matthew began a career with the U.S. Border Patrol, which he retired from in March, 2021. He is now looking forward to continuing to serve his fellow veterans by concentrating his efforts on accomplishing this tiny house community for them.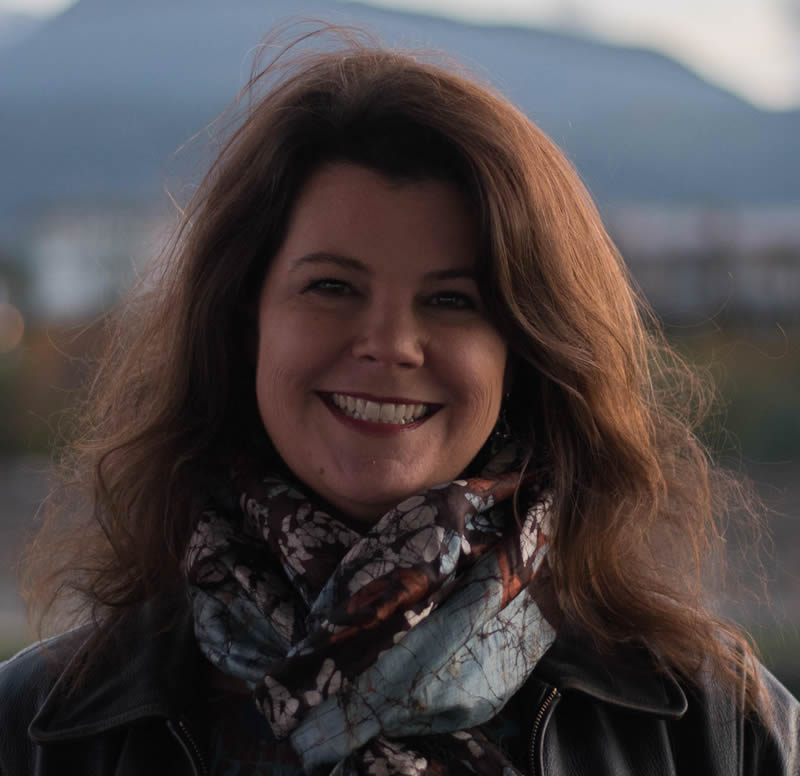 Debbie Swanson
Vice President
Debbie is the Office Manager/Broker for Team McAleer at RE/MAX Prime and a previous business owner. From her first taste of entrepreneurship in 1989 she found enjoyment and satisfaction in the hospitality industry. Debbie owned two homemade ice cream and coffee shops and has managed small and large retail and restaurant operations. Debbie credits her compassion to having a wonderful family and parents. This particular project is so very important because it has the capability to change homeless veteran lives for the better. The chance to make a difference - that's the goal, the reason. A Port Angeles resident since early 2015, Debbie looks forward to having a positive impact on what could possibly be the entire county… with an Army veteran dad who would be proud.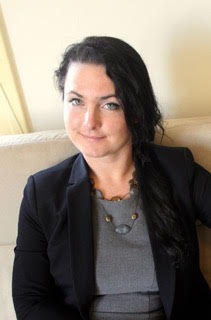 Stephanie Hyatt
Board Secretary
Stephanie Hyatt is a local attorney who specializes in criminal law but is also dedicated to working with nonprofit organizations. She was born and grew up in Port Angeles, Washington, and graduated from Port Angeles High School. She received her Bachelor of Arts in Economics at the University of Washington and her Juris Doctorate from the University of Oregon. After becoming licensed to practice law in 2014, Stephanie returned to her hometown to open a solo practice. She also serves on the board of the Clallam County Bar Association as the President for 2017, the board of Clallam-Jefferson County Probono Lawyers as the Secretary, and the board of Port Scandalous Roller Derby as the President.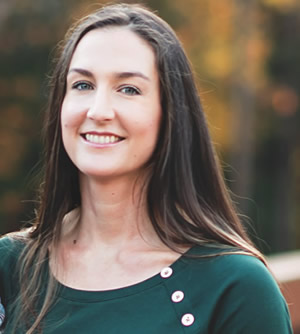 Courtney Nestler
Board Member
Courtney Nestler is the owner and president of Bright Light Solutions, a marketing company specializing in social media. Her background includes public relations, corporate communications and sales. She and her family moved from Tampa Bay, Florida to the Olympic Peninsula in the summer of 2016 and will be stationed here until 2020, her husband is active duty with the Coast Guard. Courtney is passionate about helping others and building community.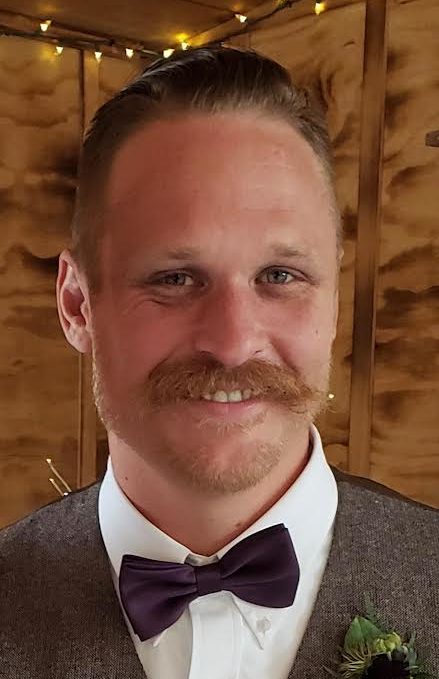 David Silliman
Board Member
David is the owner and founder of Simply Beautiful Builders. He has been in construction his whole life and has seen the ins and outs of the industry. He is an avid kayaker (would go every day if he could), a family man, and a dreamer. He focuses on the relationships he has with his clients and truly understanding what they want to do with their project. David is passionate about helping veterans and sees himself changing the world around him through honest relationships. He is looking forward to working with the sustainable products of the Composite Recycling Technology Center.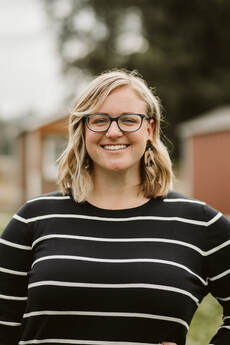 Jaycie Osterberg
Board Member
Jaycie was born and raised in Port Angeles. She earned both her degrees (BA in Social Work and Masters in Public Administration) at the Evergreen State College in Olympia. Jaycie is the Deputy Director for the nonprofit Quixote Communities, which creates and manages tiny home villages for homeless adults. She has experience with nonprofit leadership and financial management, fundraising, and development and just opened a tiny home village for homeless veterans in Pierce County. Jaycie just moved back to her hometown of Port Angeles and is excited to join Pennies 4 Quarters and help her local community. She believes housing is a basic right and that everyone deserves a place where they feel they belong. In her spare time, Jaycie likes to go on walks with her dog, spend time with family and friends, and read with her book club.