There Are a Number of Ways You Can Lend a Hand.

Join Us in Helping Our Veterans.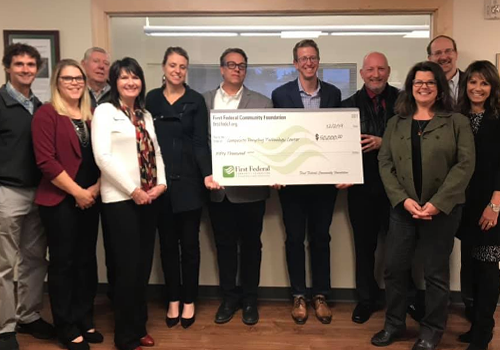 Are You a Social Person?
Join our Fundraising Committee. Grants, events, donor management, etc.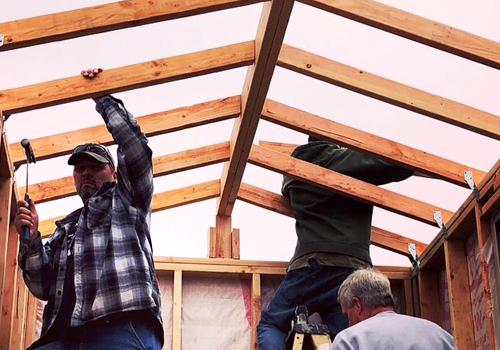 Do You Like to Work with Your Hands?
Our Building Committee can use your help. Site development from foundations and excavating to garden planning and building the tiny homes.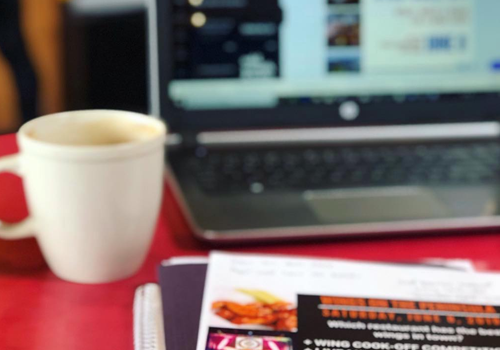 Are You in The Behavioral Health Field?
Help us with Program Development. Guidance for proper intake, case management, supportive community activities.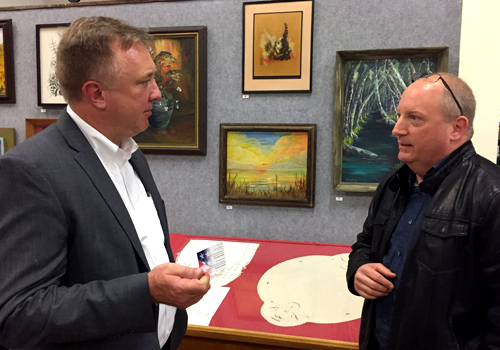 Ready for More of A Leadership Position?
Consider Board Membership. Board treasurer needed and general members.
Once we're up and running there will be more opportunities!